Barktoberfest!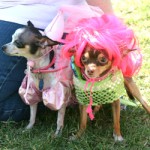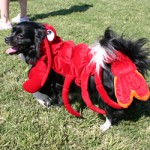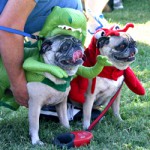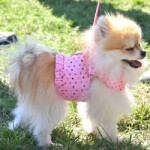 Come join your favorite dogs for our annual Barktoberfest celebration! Held in the fall of each year, Barktoberfest typically includes a fun run, dog halloween costume contest, performing dogs, pet vendors, rescue adoptions and more.
Mayoral Elections
Every two years an election is held for Mayor of Fort Woof. Dog guardians nominate their dogs and then together they campaign to raise money for their "Pawty." The Fort Woof Mayoral candidate that raises the most cash wins! (It's the only election you can legally buy.) We will display the candidates here on this site with easy donation buttons so you can direct your pawty followers right to your page to "vote" with their deep pockets.Of course, proceeds from the election go to improve and maintain Fort Woof. In 2012, Mayor Sasha Gibson was elected to her second term. The next election will be held in 2014, so start deciding your platform and developing your campaign materials!
Barktoberfest 2013
As of August 9th, 2013, this year's date has not been set. We will announce it here and on Facebook as soon as it has been decided! Check back often for updates on specifics.